YAS QUEEN
MOON
BEAM
DAY
DREAM
Meditation Offerings for Y O U
I teach meditation and movement for the Aquarian Age. This new world is ready for you and your magic, you just need to find your practice bb. I offer 1:1 sessions, share Plant medicines, curate ceremony and teach group classes in person and online. I look forward to connecting with you, LOVE
C A C A O:
Earth Medicine
Always
We all have plant allies that serve us in special ways. They know us. We vibe.
Cacao is a plant spirit that heals the heart and wakes the soul from desolation or despair that comes from living without fullness. Cacao herself restores the will and resonates at a frequency that curates change…curious?
My schedule
Find some f l o w with me bb
Classes are formed to inspire and uplift, de-stress and embody, explore and dedicate to f l o w state. Always sankalpa.
Mindfulness.
All levels and crafted with l o v e
Morning Rituals
Plant Magic
The morning is a profound time for setting intention. As we leave the astral plane and come into our 3D reality we have opportunity to embrace our state of being as simply alive
1:1
Working 1:1 with me is empowering, potent and whimsy. I specialize in the ReFrame, helping you to see your magic in new ways that go with you into your varied days and nights. I will cue your Inner being because, maybe, your mind is messing with you. You are not the average student which is radical because I am not the average teacher. I combine wisdom tradition, plant medicines, meditation and movement to unpack that identity backpack you're carrying. Uphill. In the snow. With no shoes.
Set it Down
&
Rise Up
Find your Light with me.
Cacao Ceremony
1:1 and Group Cacao Ceremony is the most potent place to gather. Sharing heart medicine and Plant alliship at the highest vibration! I have a direct line to the most beautiful cacao you will ever have…filled with the love and grace of Mama Gaia herself.
Bridal Showers

Baby blessings

Coming of Age Ceremony

Weddings (yas I am ordained)

Full and New moon circles

Grief release ritual
These are just a few of my cacao goddess offerings.
Fill our my contact form to co create magic with me and the goddess herself.
(re)claim
You are a Queen.
(re)claim your Queendom…
An Personal Altar will Alter your practice
Objects that have our attention act as touchstones for our affections. Get to know your desires intimately. My altar has these symbols on it for Springtime…
Rose Quartz: Choosing Love
Cacao: My Choice to support the Goddess
Grapefruit: Choosing the Creatives' Wisdom
Gold: Choosing timelessness in acquisition of Health as Wealth
looking back at my limiting belief patterns like boi bye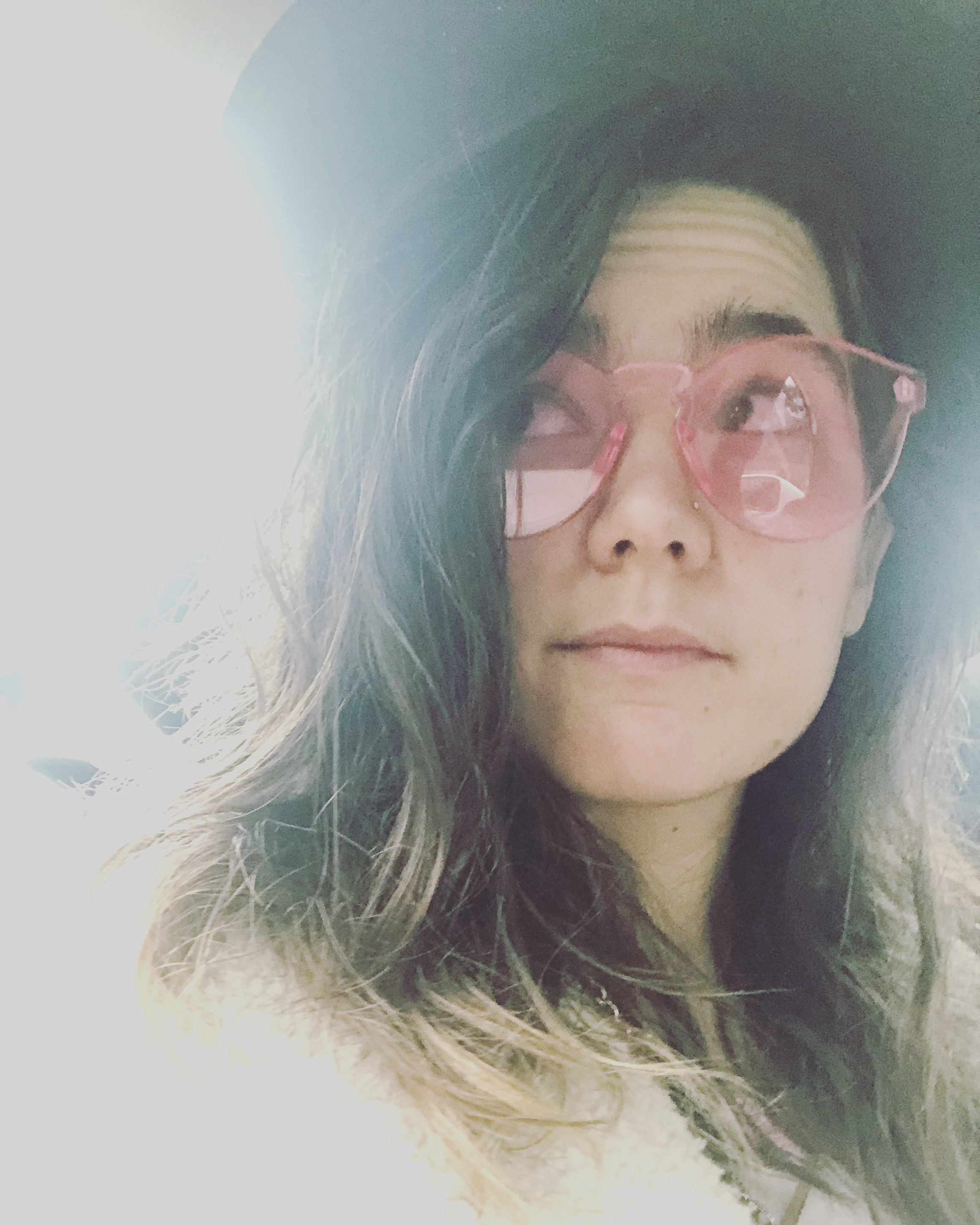 cacao lyfe on fleek
Motivate & Forgive: Champion Status
One World Cacao and a waning moon
Check me out on the @insight app
A Spring Promise